Arthur Mellows Village College
Helpston Road, Glinton, Peterborough, PE6 7JX
Telephone: 01733 252235
Head of College: Jonathan Oakley
Website: www.arthurmellows.org
At Arthur Mellows Village College, our priority is to develop the full potential of all our students. We pursue high standards and foster a spirit of critical inquiry: both essential for providing students access to the knowledge, skills and values they need in order for them to take their place successfully in society.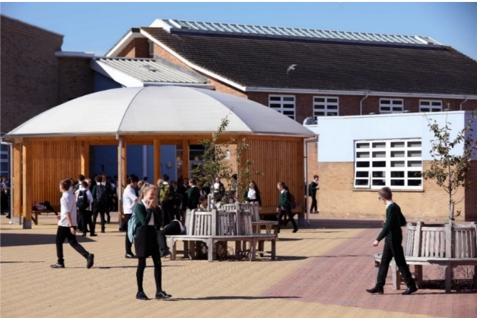 We offer excellent educational opportunities through the high quality of our teachers, our curriculum and our resources. It is important to us in all of this, to develop students' sense of self-discipline and responsibility and to encourage their tolerance, understanding of and respect for others.
The College also places special value on developing a partnership with parents which will support students in gaining the best possible education.