Mental Health Award - Arthur Mellows Village College
AMVC have recently committed to achieving the Carnegie Centre of Excellence for Mental Health in Schools Award and have been working with our team of Student Mental Health Ambassadors on initiatives to support mental health and wellbeing within the College. This is being led by a fantastic group of Year 12s who have most recently been working on an affirmations project and assembly for the whole school.
We would love to involve the feedback of parents and carers in our work on mental health and wellbeing so if you have any suggestions, please email Ms Kavanagh directly at ekavanagh@arthurmellows.org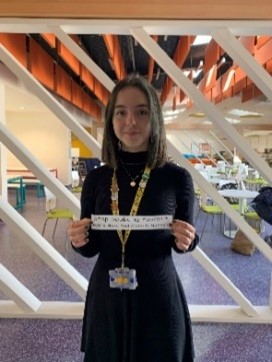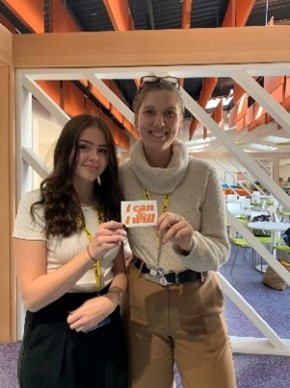 .